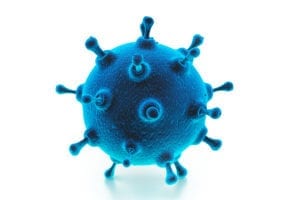 In light of recent concerns regarding the Coronavirus, COVID-19, we want to reassure you that patient care and safety are our highest priorities. To this end, we have always maintained the highest standards for sterilization and infection control and followed strict protocols to protect our patients against the spread of infectious diseases.
We have taken additional precautions, such as wiping down additional surfaces in the offices that are routinely touched by patients, doctors and staff, and increasing our use of hand sanitizer.
For everyone's health and safety, we are making the following recommendations:
If you are elderly and or immune-compromised; unless treatment is an absolute urgency/emergency (pain, swelling, or infection) treatment should be deferred or postponed.
If a member of your household is immune compromised or elderly, you should delay or defer treatment unless it is an urgent or emergency.
If you have any symptoms of respiratory illness, including cough, fever or shortness of breath, you should postpone treatment.
We are also in the process of making arrangements to offer virtual consultations in the very near future and we will update you when this service is available.
If you have any questions or concerns, please feel free to contact us.