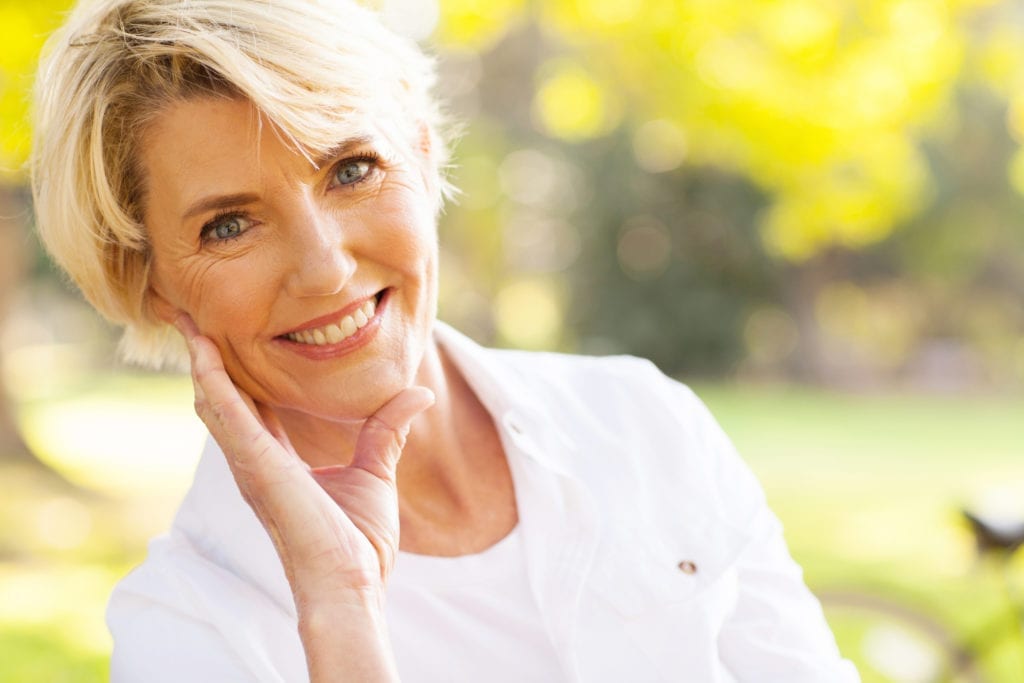 If you're a Fallston resident who needs to have a tooth extracted, you've likely found this blog post because you are researching your options for replacing your tooth. While a bridge may provide you with some aesthetic and functional capabilities, today, dental implants are considered the ideal tooth replacement option. But, with the expense of dental implants, is it really necessary to replace your tooth? Read on to learn about 3 consequences of not addressing extracted teeth.
Consequence #1: Losing Your Tooth Functionality
Our teeth are essential for us to bite, chew and eat. When you're missing a tooth, it makes all of these activities more difficult to do. By getting dental implants as a tooth replacement option, Fallston residents are able to regain oral functionality after a tooth extraction. If you decide not to replace your missing tooth, you may lose your ability to eat your favorite foods.
Consequence #2: Sacrificing Your Bright Smile
Losing a tooth to an extraction can be an embarrassing situation. Suddenly, your bright smile is a missing a key component, and your new, toothless smile can cause embarrassment. Dental implants, which have natural looking tooth crowns attached to them, restore smiles to their natural appearance without compromising the health of the adjacent teeth.
Consequence #3: Suffering from Jawbone Loss
Another consequence that Fallston residents suffer when they do not replace an extracted tooth is bone resorption, or deterioration. When your natural teeth are in your mouth, roots stimulate your jawbone and promotes healthy jawbone growth. When you lose a tooth to an extraction, this jawbone stimulation ends. Though a bridge may provide some functional and aesthetic benefits, it doesn't replace the missing tooth root to promote healthy bone growth. Dental implants are the only treatment option that replaces the roots and preserves the bone that would otherwise melt away over time.
I'm Convinced That I Need to Replace My Tooth. What Do I Do Next?
If this information has convinced you that you need tooth replacement with dental implants, congratulations! You have taken the first step towards ensuring your oral health after your tooth extraction. The next step that you should take is to schedule an appointment with The Maryland Center for Oral Surgery and Dental Implants. At our oral surgery center, we will review your case and perform a full oral examination, determining the next steps in your personalized treatment plan. Sometimes Fallston residents need additional procedures, such as bone grafting, to obtain the ideal functional and aesthetic results. Your surgeon will explain any additional procedures that might be required.
During a consultation at The Maryland Center for Oral Surgery and Dental Implants, your surgeon will explain the entire process for dental implants to you, and answer any questions that you have about the procedure, recovery timeline, and aftercare of dental implants.
To schedule your consultation with The Maryland Center in the Fallston area, contact our office at (410) 838-7301.